| | |
| --- | --- |
| Origin | Production in Africa, mainly Kenya and Ethiopia. |
| Certificates | analog EU organic, NOP |
| Article number | 204311 |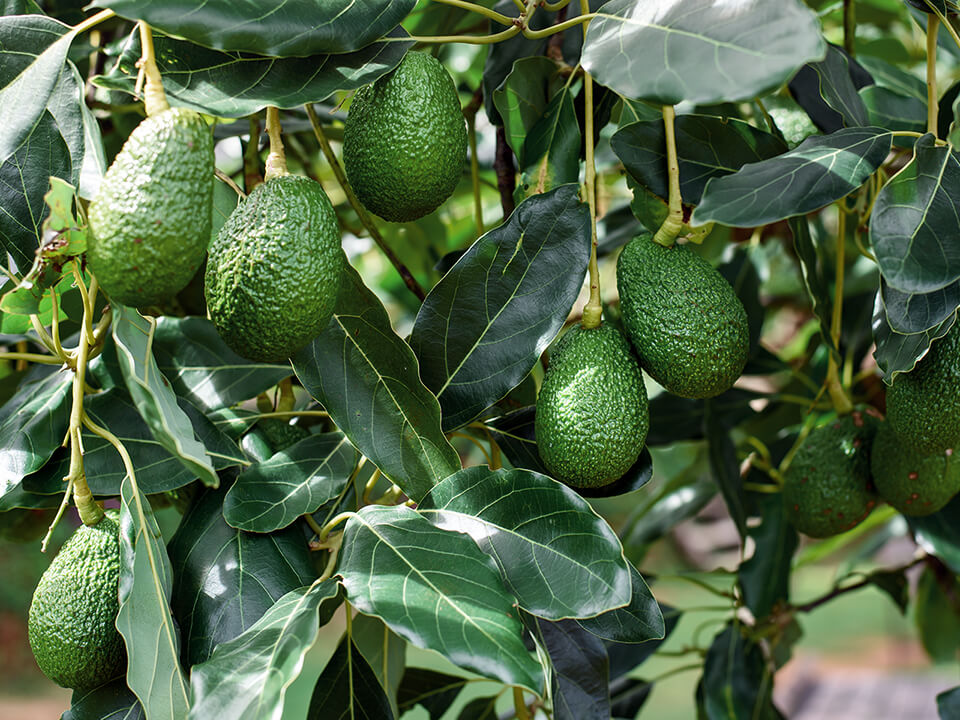 Avocado oil organic is the fatty oil obtained from the pulp of Persea americana Miller (Lauraceae) by pressing or by other suitable mechanical processes.
Yellow to dark green, oil with typical odor and taste. Insoluble in water and ethanol (96%), soluble in lipophilic solvents. Naturally occurring components may cause a slight turbidity or sediment.
Organic avocado oil crude
Gustav Heess
For our high quality avocado oil raw organic we work with various local partners or cooperatives. In the past, avocado trees were mainly grown by small organic coffee farmers between the coffee plants for shade. The avocado fruits were difficult to sell on the local market and were often not even harvested. By working with local cooperatives, the small farmer now has access to the international market and can increase his income with avocados. Since the avocado fruit is a delicate fruit, it can only be processed locally, creating further value and jobs locally.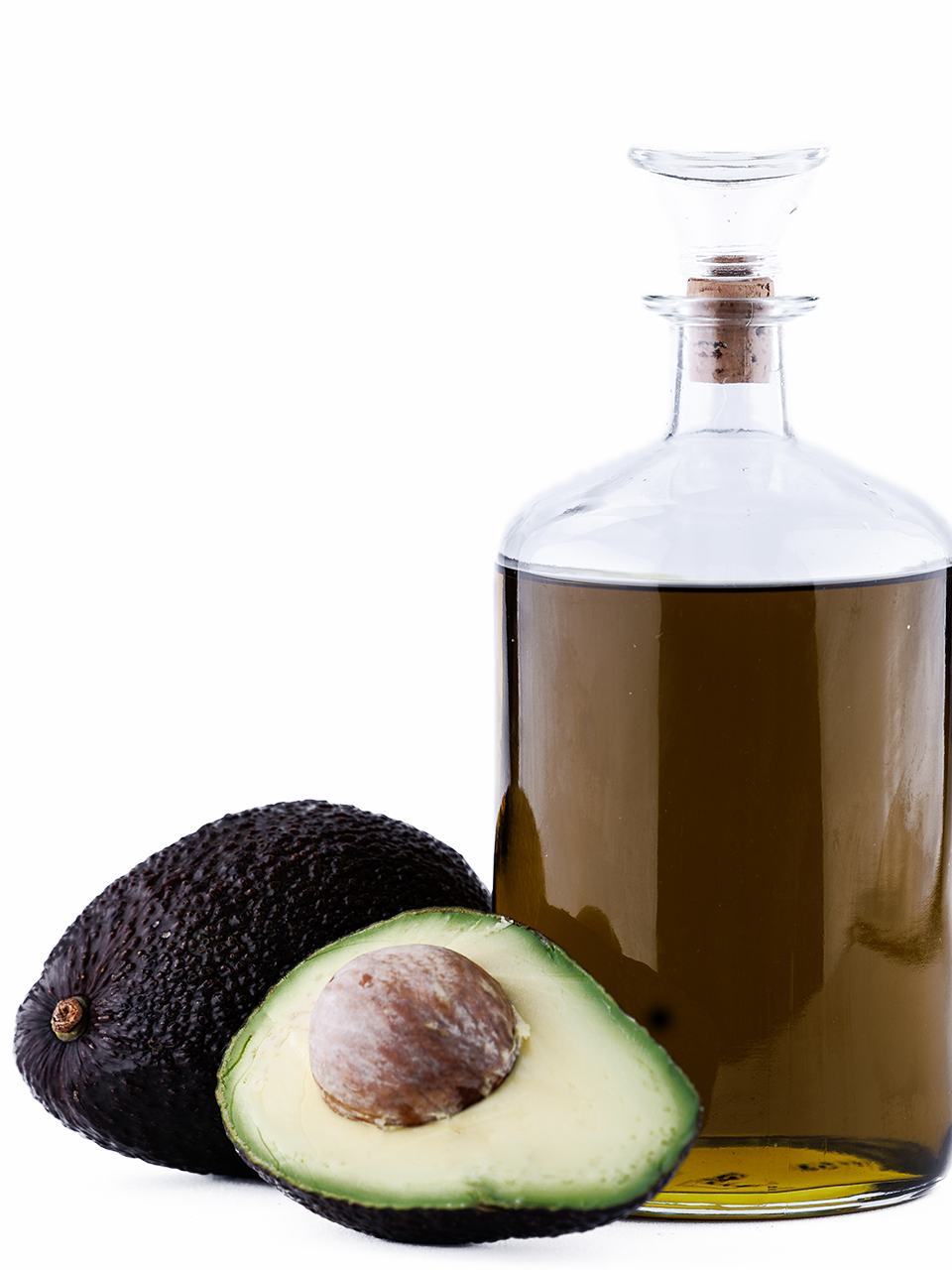 Cosmetics

Avocado oil is a base oil in many cosmetic and personal care products.
Avocado oil is used for brittle, dry and very damaged hair.
The fruit supports the natural re-fattening of the scalp and brings an imbalance of the sebaceous glands caused by improper care back into balance
Avocado can protect the hair from drying out
Due to its nature, avocado oil can penetrate deep into the skin layers
Avocado oil is quickly absorbed and well absorbed by the skin.
Thanks to its high fat content, avocado oil moisturizes, reduces rough to horny skin and protects the skin from drying.
Avocado oil is non-comedogenic, so it does not clog pores and is therefore also suitable for blemished skin.
INCI name: Persea Gratissima Oil
CAS number: 8024-32-6
Botanical name: Persea americana Miller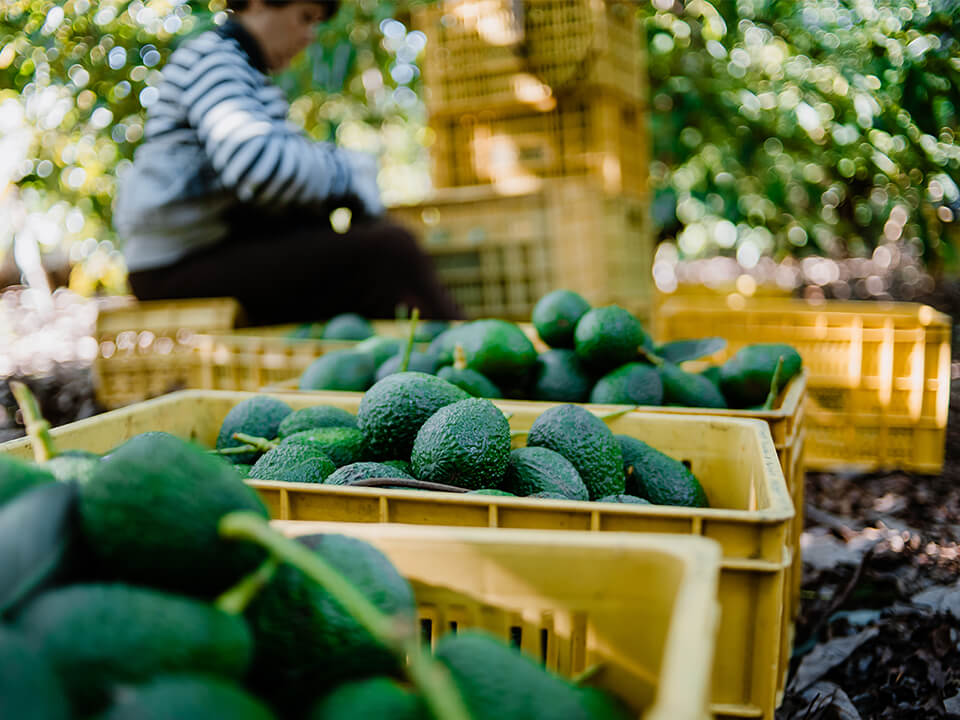 Sustainability & responsibility
For our avocado oil raw organic we use only avocados, which are grown by small farmers and now offer them an additional source of income. A cultivation on large plantations with monocultures does not take place, but the avocado tree is grown in symbiosis with organic coffee. Local processing ensures local added value and local jobs.
25,000 kg
Tank truck
900 kg
IBC
191 kg
Drum
27 kg
Canister
---
General durability: IBC & canister 6 months, drum 18 months
Nutritional values & composition
| | |
| --- | --- |
| Nutritional value | (per 100 g) |
| Energy | 3700 kJ / 900 kcal |
| Fat | 100 g |
| Saturated fatty acids | 18 g |
| Monounsaturated fatty acids | 71 g |
| Polyunsaturated fatty acids | 11 g |
Composition
| | |
| --- | --- |
| C16:0 Palmitic acid | 5 – 25 % |
| C16:1 Palmitoleic acid | 1 – 12 % |
| C18:1 Oleic acid | 50 – 74 % |
| C18:2 Linoleic acid | 6 – 20 % |
You want to buy Avocado oil?
Ask Gustav Heess now free of charge and without obligation. We deliver Avocado oil ...
More Avocado oil-qualities
Here you will find more information about Avocado oil &