Our contribution
added value & appreciation
Due to our focus on vegetable oils and fats, our products are already very focused on nature and we want to make a sustainable contribution through our daily activities. We consider the consequences of our actions from an economic, social and ecological point of view and make sure that we act for the benefit of society and the environment. We support our customers in achieving their ambitious goals.
We are active at the source, actively demanding and promoting environmental and social standards among our partners. In doing so, we are open and transparent in our actions and allow ourselves to be checked by external testing organizations.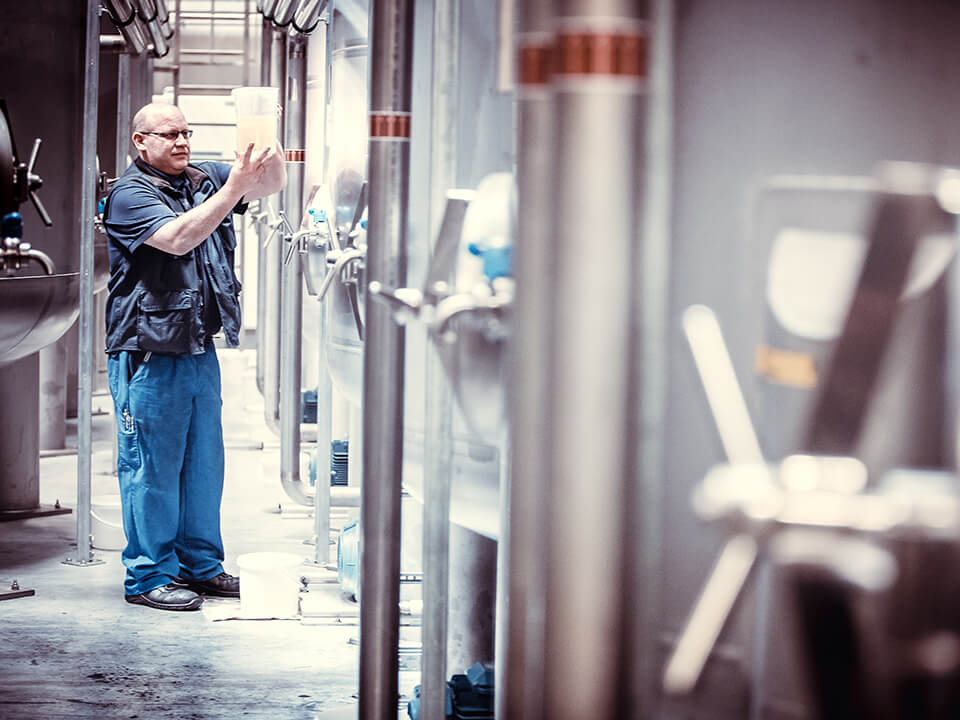 Environmentally friendly from storage to filling & transport
In 2013, we moved to our newly built headquarters in Leonberg, with approximately 10,000 m2 of storage space, state-of-the-art filling technology under clean room conditions, 1,000,000 kg tank capacity, and a cold storage room for sensitive products. Energy efficiency was already considered in the planning stage. Our company headquarters is certified as a KfW 70 house and consumes 30 % less energy than a comparable standard building. For further energy measures we have carried out an energy audit according to DIN EN 16247-1 and implemented the necessary measures accordingly.
Right in the heart of Europe
We are active worldwide and pay attention to environmentally friendly transport solutions for the global transport of goods. We prefer the reusable ISO tanks for the gentle transport of bulk goods. Our main warehouse in Leonberg, Germany, is located in the heart of Europe. In order to relieve the motorways, we prefer to transport from the port to our main warehouse by rail or barge.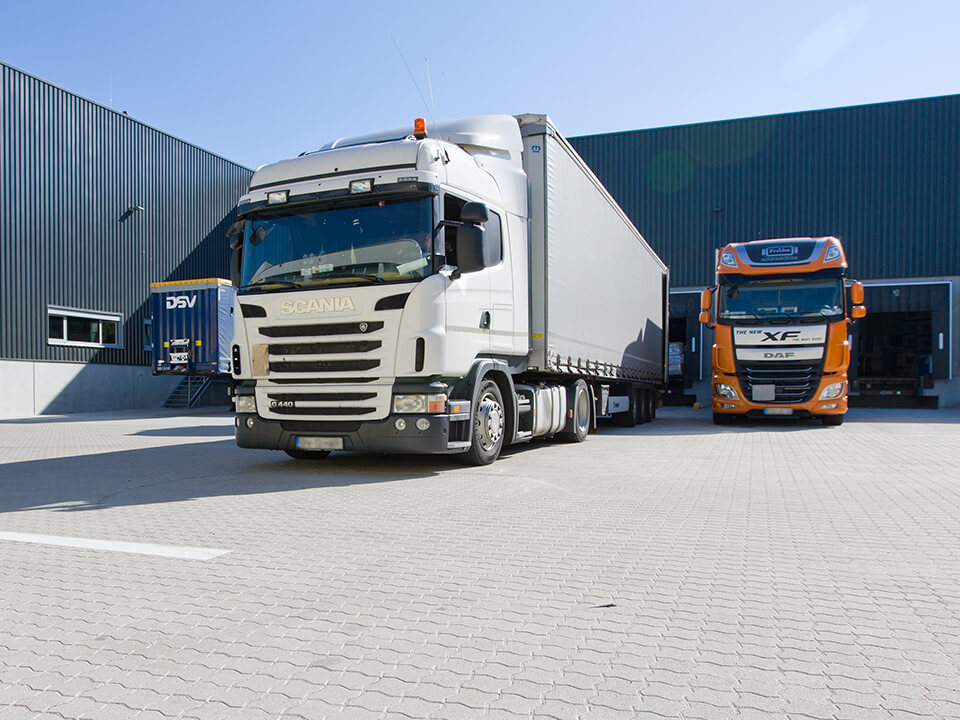 Conscious selection of our logistics partner
For the delivery in Germany and to many countries in Europe we rely on the competence of our partner KUEHNE+NAGEL. This partner has been working CO₂-neutral for all direct and indirect emissions worldwide since 2020. (Scopes 1 and 2 of the Greenhouse Gas Protocol Initiative).