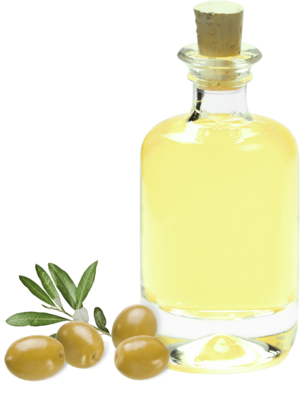 Olive oil
refined Ph. Eur.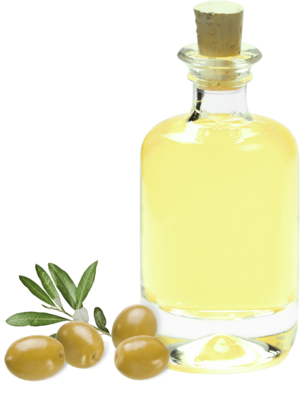 | | |
| --- | --- |
| Origin | Our olive oil refined Ph. Eur. comes 100% from Spain. |
| Certificates | NATRUE |
| Article number | 210031 |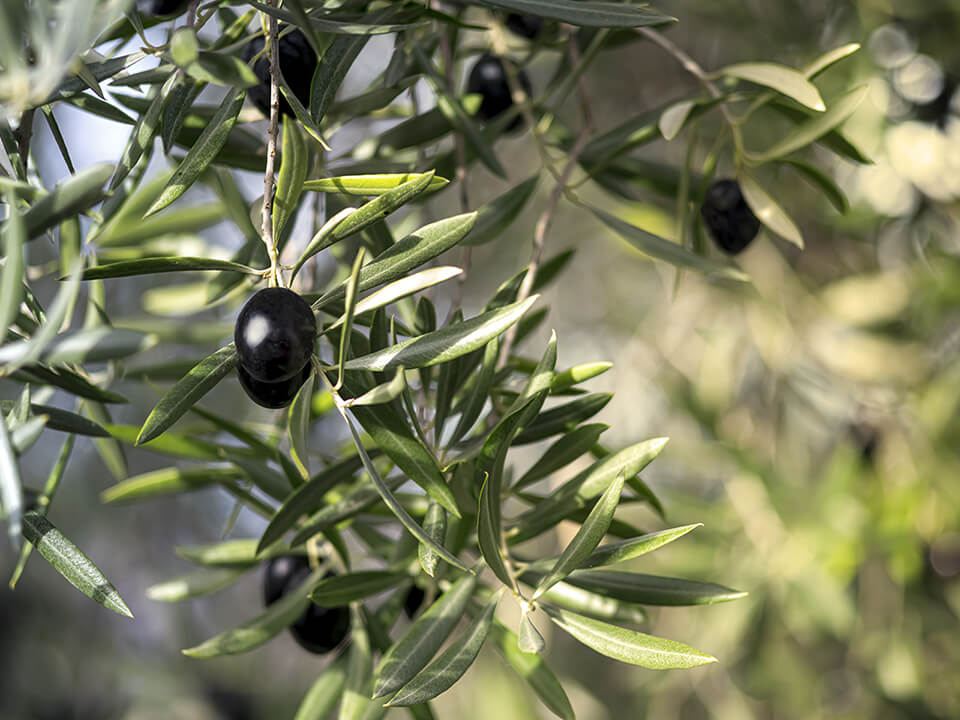 Refined olive oil Ph. Eur. is obtained by refining of crude olive oil, obtained by cold expression or other suitable mechanical means from the ripe drupes of Olea europaea L.
Clear, colourless or greenish-yellow, transparent liquid. When cooled, it begins to become cloudy at about 10°C and becomes a butter-like mass at about 0°C.
Olive oil refined Ph. Eur.
Gustav Heess
The olives are grown by cooperatives in conventional agriculture.
After the olive harvest, the fruits are taken to the oil mill and processed as soon as possible. During the pressing process two qualities are obtained; extra and lampante olive oil. We refine the lampante oil in a physical refining process to a clear and odourless high-quality olive oil raffinate Ph. Eur.
Before the oil is brought to our storage tanks in Leonberg, it passes through the strict controls of our internal laboratory. From refining to storage in our own steel tanks in Leonberg, the high-quality olive oil is protected from light and stored under nitrogen. All production steps and analyses comply with the requirements of the Pharmacopoeia Europaea (Ph. Eur.).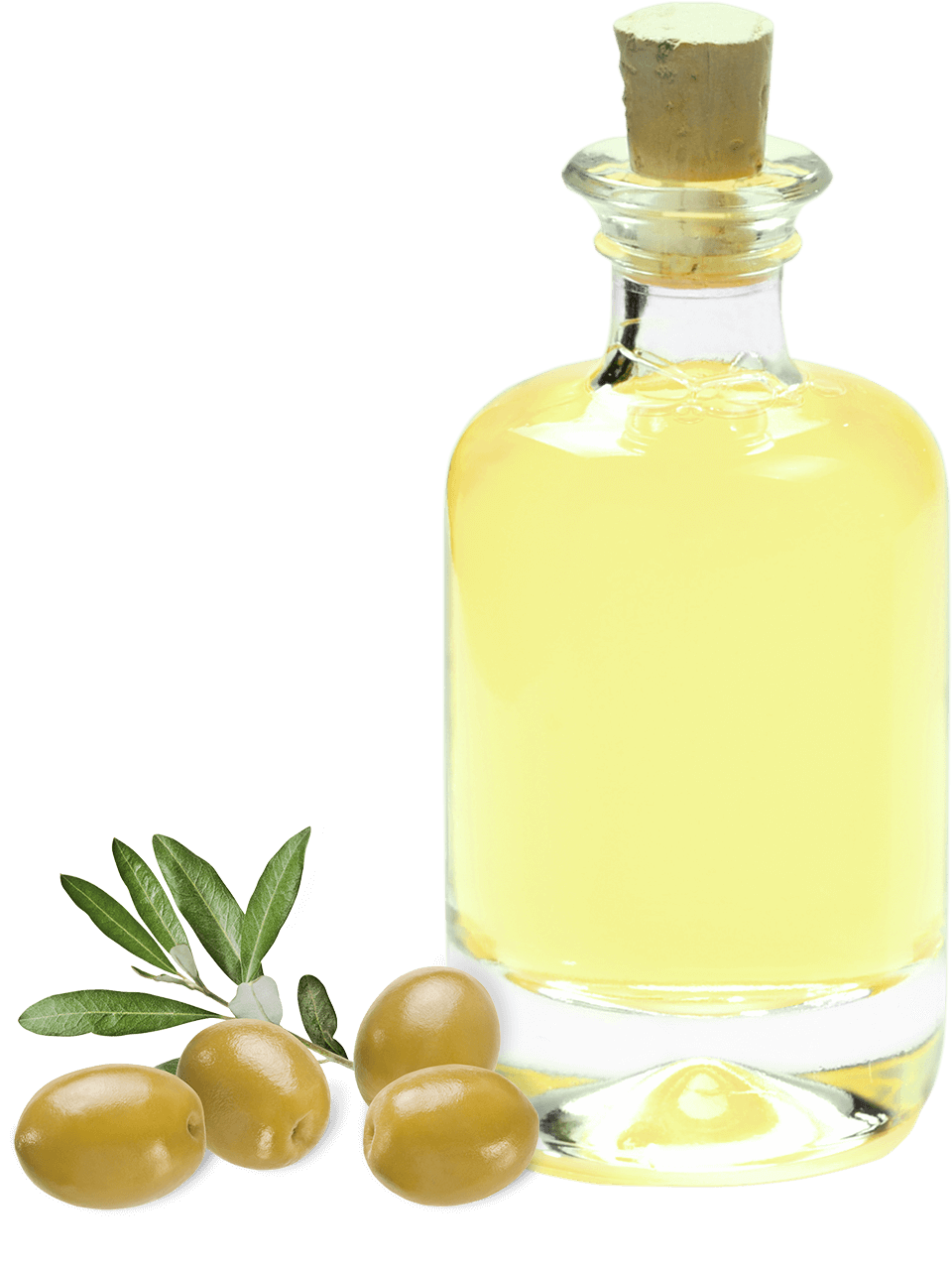 Cosmetics

Use in sunscreen products
Use in skin oils and base oils
Use in skin care products as moisturizer
Use in hair care products for dry hair

Food

Due to its high smoke point, it is suitable as frying oil at temperatures above 180°C, e.g. for frying, cooking or deep-frying
Use in kitchen as neutral oil with neutral taste

Pharmaceutics

Use as auxiliary and carrier substance
Use in food supplements
Has an anti-inflammatory effect and is therefore often used in skin creams
INCI name: Olea Europaea Fruit Oil
CAS number: 8001-25-0
Botanical name: Olea Europea Sativa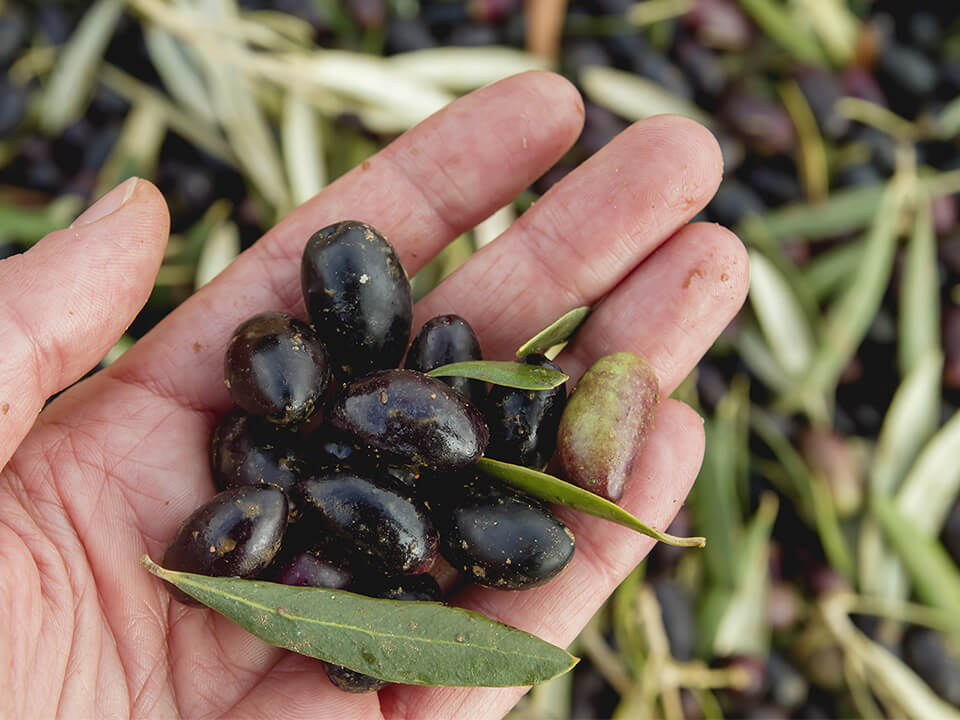 Sustainability & responsibility
After pressing the olive oil in the oil mill, energy is generated from the by-products. First the olive stones are separated from the pomace, which is not suitable for composting due to its high lignin content. For this purpose, the main value, the heat capacity of the olive stone, is used by burning it for energy production. The remaining pomace is composted.
25,000 kg
Tank truck
900 kg
IBC
190 kg
Drum
27 kg
Canister
---
General durability: IBC & canister 6 months, drum 18 months
Nutritional values & composition
| | |
| --- | --- |
| Nutritional value | (per 100 g) |
| Energy | 3700 kJ / 900 kcal |
| Fat | 100 g |
| Saturated fatty acids | 15 g |
| Monounsaturated fatty acids | 79 g |
| Polyunsaturated fatty acids | 6 g |
Composition
| | |
| --- | --- |
| C18:1 Oleic acid | 56 – 85 % |
| C18:2 Linoleic acid | 3,5 – 20 % |
| C18:3 Linolenic acid | mam. 1,2 % |
You want to buy Olive oil?
Ask Gustav Heess now free of charge and without obligation. We deliver Olive oil ...
More Olive oil-qualities
Here you will find more information about Olive oil &