Certifications & memberships
EU organic certified
We are certified according to the standard of the organic regulation EG 834/2007.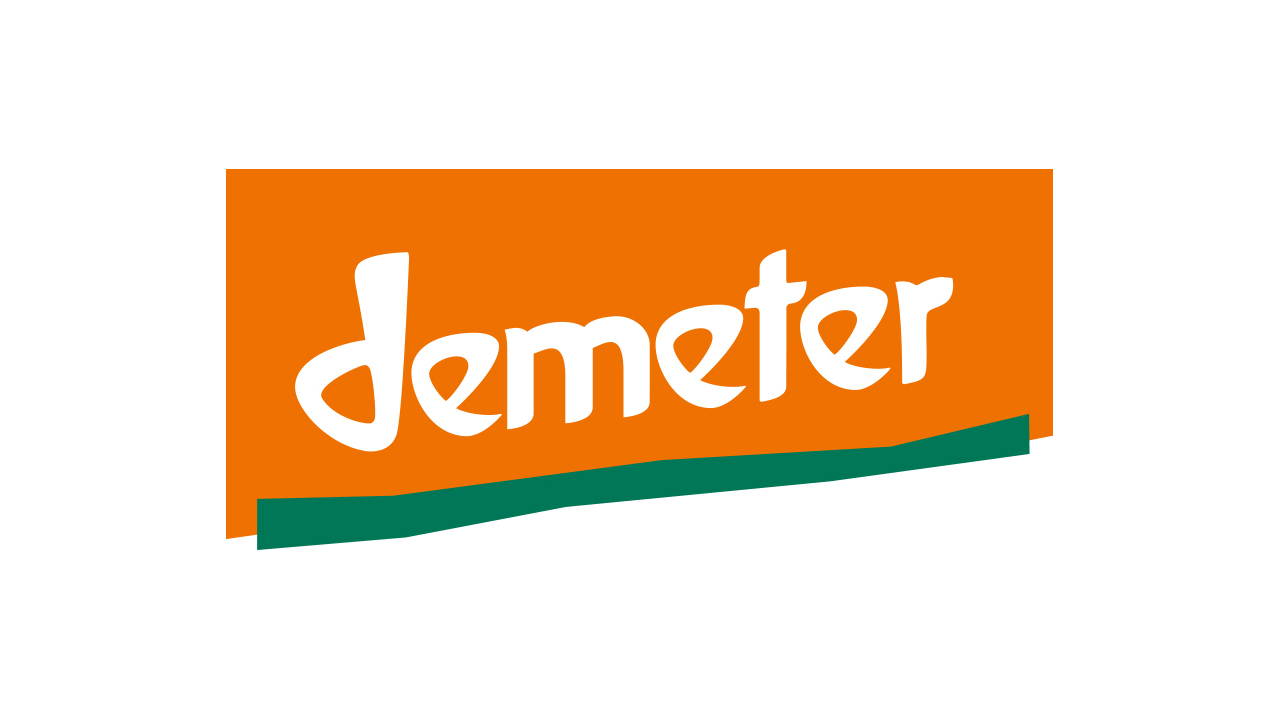 Demeter certified
Demeter stands for products that have been obtained from biodynamic agriculture.
NATRUE certified
Our mission is to promote and protect natural and organic cosmetics for the benefit of consumers worldwide.
UEBT certified
UEBT (The Union for Ethical BioTrade) is a non-profit association that promotes procurement with respect.
Sedex Member
As a Sedex member, we commit ourselves to working according to ethical principles in the areas of environment, safety, health and working conditions.
AöL Member
The AöL members work for ecological, humane and sustainable food. The entire path from production, through processing and trade in relation to the consumer is value-determining. Cooperation and exchange of views among members are success factors and the basis for joint political action.
BDIH Member
We are a member of the Bundesverband der Industrie- und Handelsunternehmen für Arzneimittel, Reformwaren, Nahrungsergänzungsmittel und kosmetische Mittel e. V.
RSPO Member
We are a member of the WWF initiative RSPO (Roundtable on Sustainable Palm Oil).