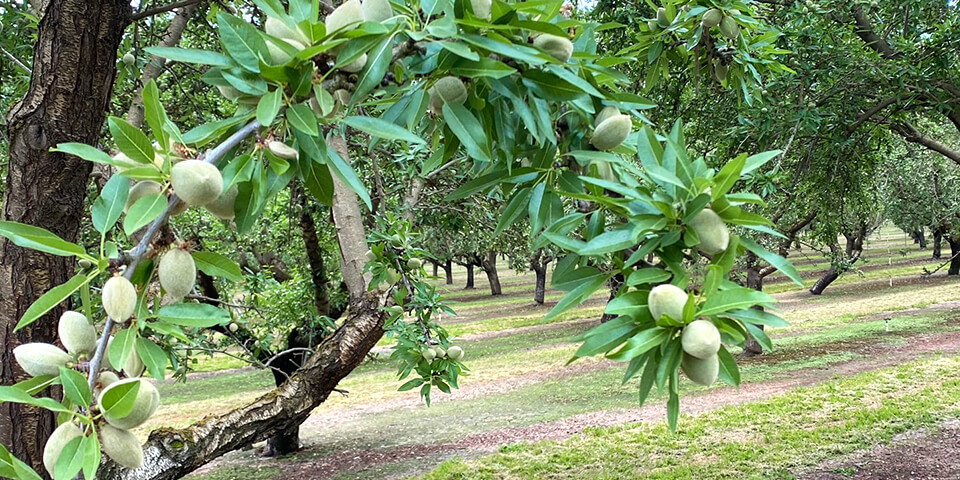 Market reports
Current situation
The vegetable oil markets are characterized by uncertainty. Low mineral oil prices and lower demand caused by the global lockdowns continue to affect prices. However, a number of factors are also emerging which may gradually have a stabilizing effect on price levels.
In China, which is slowly breaking out of its lockdown, consumption is slowly picking up and the warehouses for agricultural products also need to be refilled. This may stimulate demand on the global markets for oils and oilseeds and lead to a gradual recovery in price levels.
Similar effects could come from India, which will remain in lockdown for another two weeks.
General oils and fats complex
Soybean oil
Soybean oil is still very cheap. Demand from the energy sector is at a low level. Sowing in the USA is proceeding rapidly so far, but there are fears that heavy rainfall could slow down sowing in the Midwest. The Argentinean crop is estimated at around 50 million tons, the Brazilian crop at over 121 million tons.
Sunflower oil
The price premium on soybean oil and palm oil continued to hold steady. Larger quantities are expected for the new harvest, as the areas under cultivation in the Black Sea region have been significantly expanded. However, the yields per hectare are still uncertain, as there has not been sufficient rainfall in this region either. Surcharges are being paid for goods of the former crop, as Turkey and other countries have reduced supply due to larger purchases.
Rapeseed oil
Due to the dry April weather in Germany, France and Poland, the harvest expectations for the EU have been revised downwards again. Rapeseed oil continues to trade at a significant premium to soybean oil and palm oil. European exporters are hoping for export demand from China despite high prices, as stocks are still high due to the lack of demand from biodiesel production.
Key Products from the Gustav Heess Production in the USA
Almond oil
After a rather poor bloom and crop last year, the growing conditions and pollination has been very good in 2020 for almonds.
The weather was warm and dry and the different almond variations had excellent pollination overlap.
Furthermore, after the bloom there was no frost and there was much welcomed rain.
This leads to current estimations for this year's crop to be over 10% bigger compared to the poor 2019 crop if everything goes well.
All business directly related to almond industry are classified as essential and still open and operational California.
Demand for almonds is currently very high as March 2020 shipments and sales reached a new record.
Especially the domestic sales inside the US are very strong and more than compensating the lower export sales.
The impact of the expected bigger 2020 crop on the price level is yet unclear as carry over and impact of the corona pandemic have to be determined over the months to come.
Walnut oil
Trees are looking good and are just coming alive, but it is yet to early to predict this year's crop size and quality.
Amended specifications
| | |
| --- | --- |
| 100130 | Coconut oil refined organic EU and NOP according to NOP final rules certified by Kiwa BCS DE-ÖKO-001 |
| 151030 | Mango butter refined |
| 151130 | Mango butter refined organic DE-Öko-001 |
Visit our website for always up to date specifications.