Organic sacha inchi oil
cold pressed
| | |
| --- | --- |
| Origin | Our cold pressed Sacha Inchi oil organic comes 100% from Peru. |
| Certificates | EU organic, NOP |
| Article number | 330320 |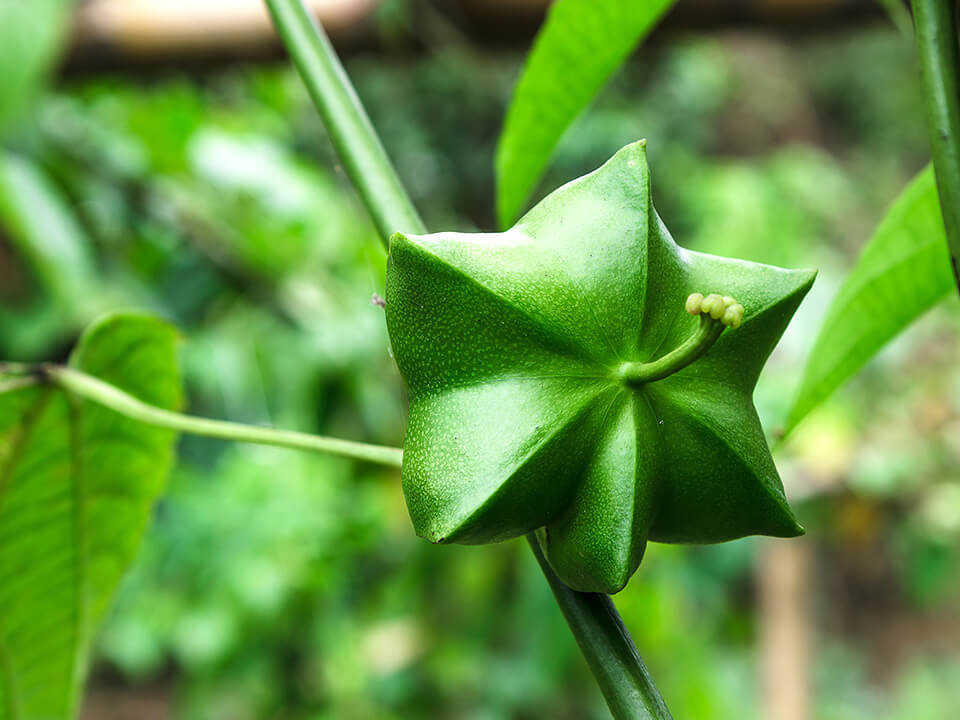 Sacha Inchi Oil organic is obtained by cold expression from the organic seeds of the Inca Peanut (Pulkenetia Volubilis L.) growing in the Amazon region.
Sacha Inchi Oil cold pressed organic is a yellow to greenish liquid with characteristic odour and taste. Very slightly soluble in alcohol, miscible with light petroleum.
Organic sacha inchi oil cold pressed
Gustav Heess
The sun-dried organic Inca nuts are processed into oil by cold pressing.
This is a gentle process to preserve the valuable polyunsaturated fatty acids.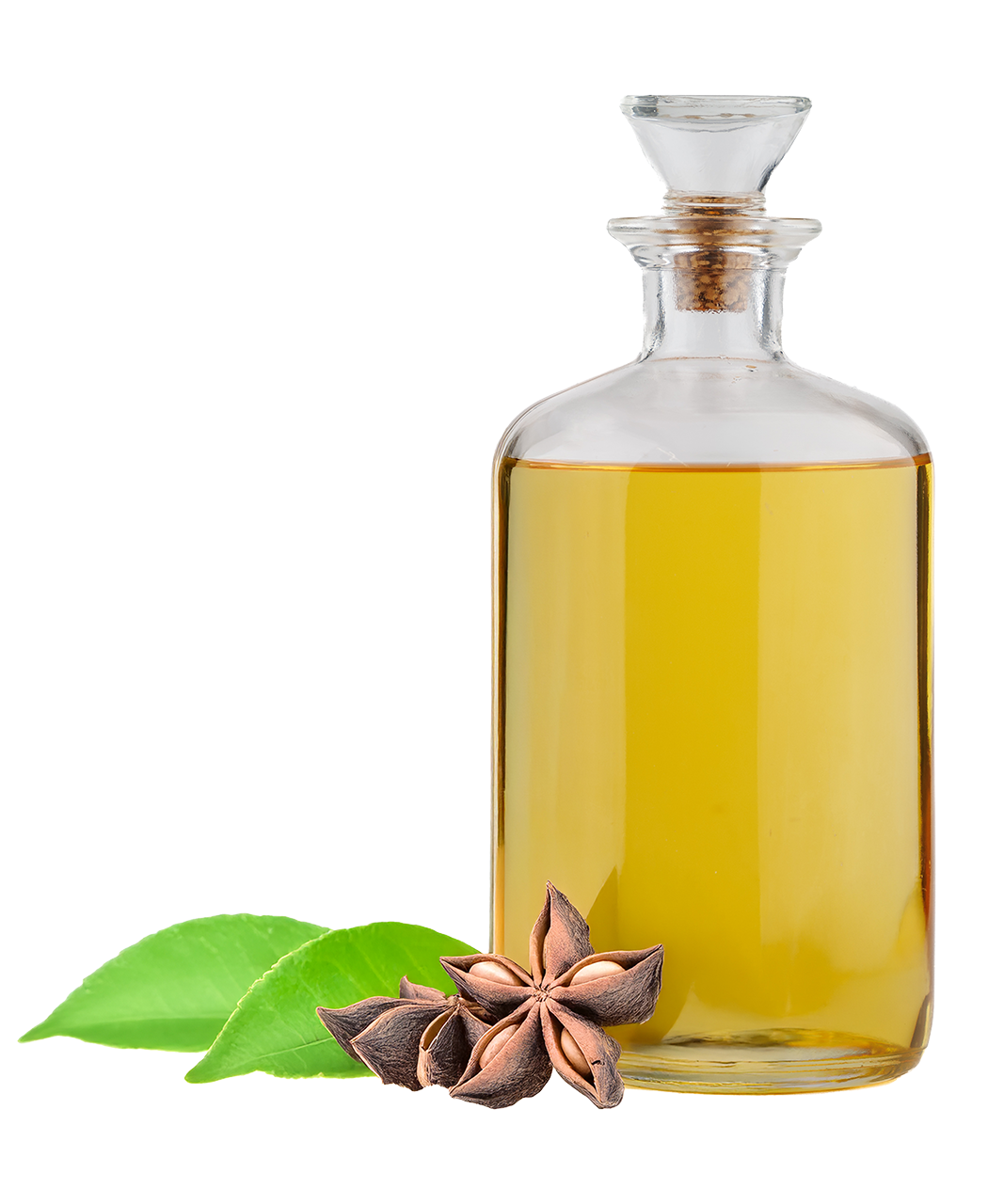 Cosmetics

In the cosmetics industry it can be used especially for the care of inflammatory and dry skin, as well as dry hair, because it is a slow-spreading oil. It helps in regeneration and contributes to the protection of the natural matrix.

Despite the high content of unsaturated fatty acids the oil is also fortunately relatively stable against oxidation. This is due to the tocopherol (vitamin E) content, which is also very high and whose antioxidant effect ensures a good shelf life.

Food

The range of Sacha Inchi Oil cold pressed organic extends from its use as an edible oil of a special kind for cold cooking, e.g. salad dressings, sauces etc., to its use as a component of functional food. It is excellently suited for omega-3 enrichment in food and meals without negatively influencing shelf life or taste.
INCI name: Plukenetia Volubilis Seed Oil
Botanical name: Plukenetia Volubilis L.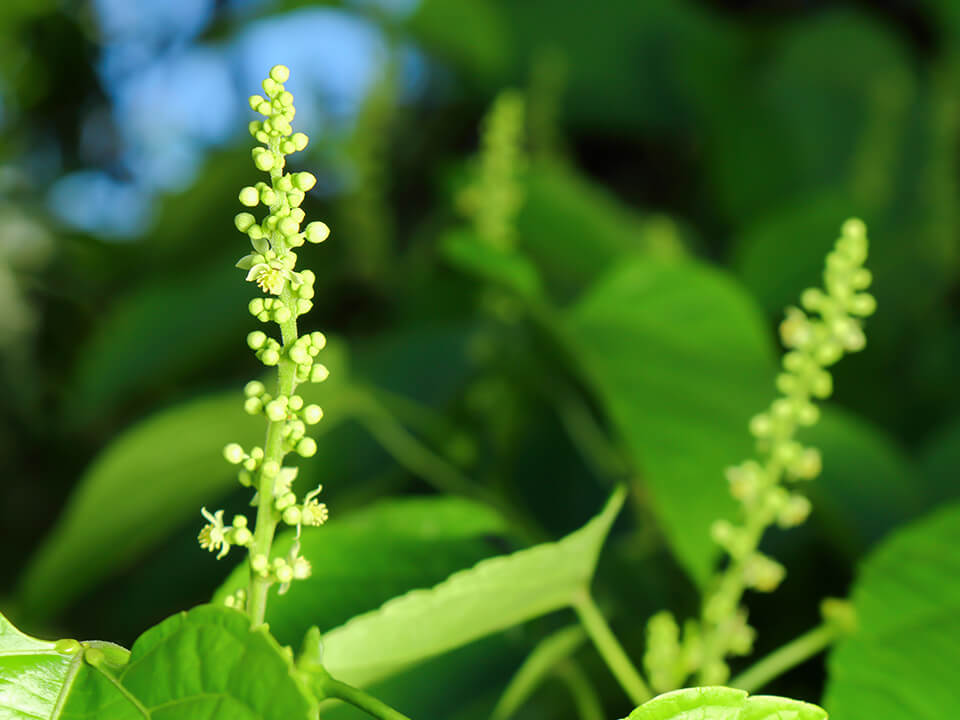 Sustainability & responsibility
Gustav Heess works together with a non-profit cooperative from the Amazon, which aims to improve the quality of life of rural farmers and to preserve it. In addition, this project is intended to promote reforestation as well as sustainable and alternative cultivation in the Amazon.
190 kg
Drum
27 kg
Canister
---
General durability: drum 18 months, canister 6 months
Nutritional values & composition
| | |
| --- | --- |
| Nutritional value | (per 100 g) |
| Energy | 3700 kJ / 900 kcal |
| Fat | 100 g |
| Saturated fatty acids | 8 g |
| Monounsaturated fatty acids | 11 g |
| Polyunsaturated fatty acids | 81 g |
Composition
| | |
| --- | --- |
| C18:1 Oleic acid | min. 10 % |
| C18:2 Linoleic acid | min. 31 % |
| C18:3 Linolenic acid | min. 40 % |
You want to buy Sacha inchi oil?
Ask Gustav Heess now free of charge and without obligation. We deliver Sacha inchi oil ...
More Sacha inchi oil-qualities
Here you will find more information about Sacha inchi oil &