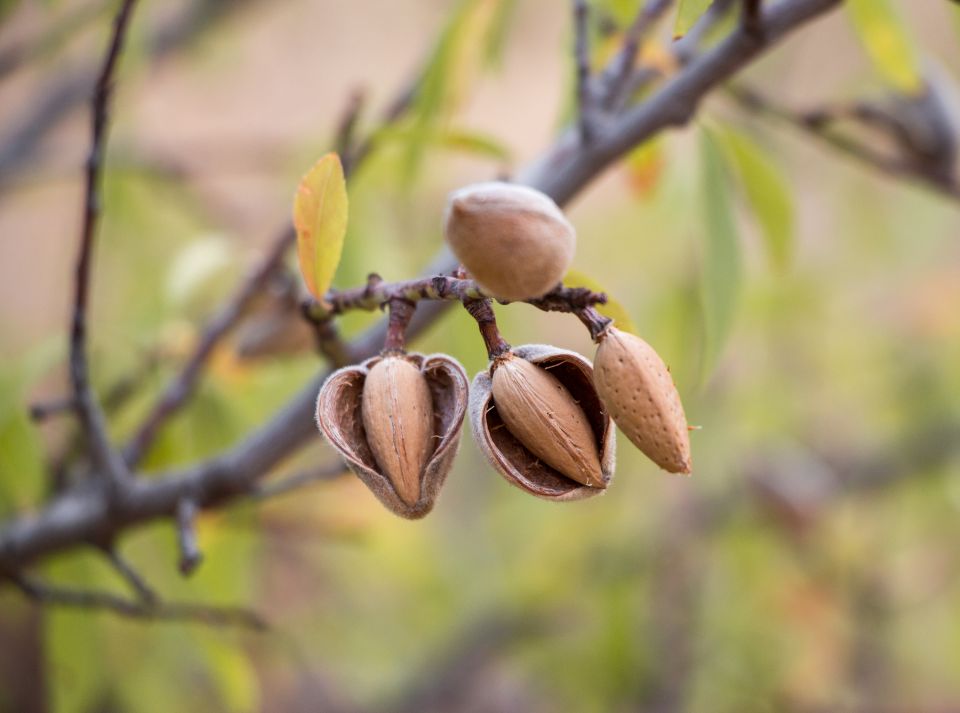 Market reports
Market Report September 2020
General oils and fats complex
Soybean oil
In the past two weeks, the prices for soybean oil have become tighter. Persistent drought in August in important growing regions has significantly worsened the harvest prospects. The rain expected for the coming days will come too late. Experts now assume a rather average US soybean harvest. However, this lacks the comfortable buffer that could absorb possible problems with the South American harvest. On the other hand, China's demand continues to rise. The country still intends to increase its national stocks. Large quantities are in the warehouses and are withdrawn from the market, which further supports the price increases.
Sunflower oil
Unfavorable weather conditions at the end of the growing season in Europe, but also in the Black Sea region, led to a reduction in harvest expectations, too. In Argentina, excessively dry weather impedes sowing.
As a result, large sellers of sunflower seed and oil have raised prices significantly after market participants had initially bet on a record harvest and thus falling prices. In this expectation, many consumers have only covered the closer dates, and now need to make coverage.
Rapeseed oil
The fundamental data remained unchanged. However, rapeseed oil has followed the upward trend of soybean oil and sunflower oil.
Linseed oil
Harvest prospects in Russia worsened at the end of August. Particularly in Siberia, growers are complaining of losses due to drought. There is hardly any supply of old produce left. From October onwards, goods from new harvests areavailable. Prices are slightly lower, but significantly higher than last year's levels.
Key Products from the Gustav Heess Production in the USA
Almond oil
The shaking of the trees is underway. Most nonpareils are on the ground as they are the first variety. There is about 6 weeks left of harvest before all varieties are collected and sent to the hullers.
Walnut oil
Terrible timing for walnuts as mid-August brought in very high temperatures and strong sun. Temperatures mid-month reached 45°C which is unusual for this time of year. The risk of the high temperatures for the walnut crop is sunburn. The walnut can cook inside the shell and turn very dark which is less than ideal. The variety most at risk for sunburn is Tulare because of their thin shell. There is talk that perhaps as much as 10% of the walnuts could be sunburnt. Harvest for walnuts started mid-August in the south valley and begun in the Chico area in week 35.
Pistachio Oil
Another great year for pistachio growers. Prices are very firm and they have another billion pound crop. Shipments are down to China, but way up domestically. Local handlers are talking about higher blanks, but that might just be market positioning. Acres are up, yields are up and the demand is firm. Harvest started week 34 in Arizona and is beginning now in the Lost Hills area.
Visit our website for always up to date specifications.