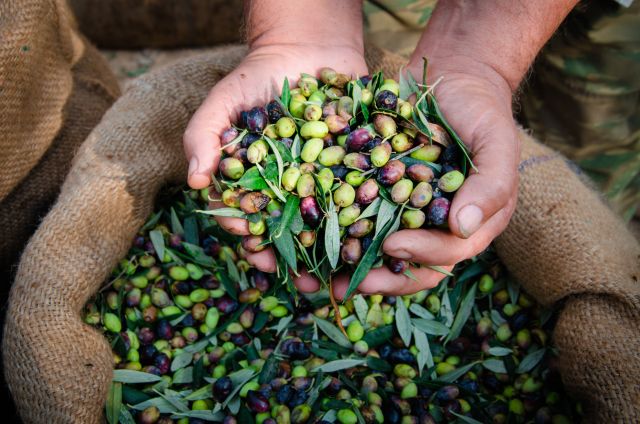 Market reports
Market Report October 2021
General oils and fats complex
Vegitable Oils
The markets continue to be characterized by very high prices and limited availability. After many market participants had not yet made the necessary covers in anticipation of the large sunflower harvests and an increasing palm oil production, as they hoped for falling prices, the opposite is now happening. Palm oil is not providing the relief everyone hoped for, as still no major stocks have been built up during the peak season due to the continued Covid-related lack of labor to harvest in the plantations. At the same time, India has purchased significant volumes and there are reports that the Indian government will reduce import taxes on vegetable oils to curb price increases in the country. Mineral oil and energy prices remain at high levels, so the biodiesel industry continues to demand large volumes of vegetable oil.
Sunflower Oil
Many farmers and seed sellers are still very reluctant to sell, so that despite a very good - if somewhat delayed - harvest, there is still no pressure on prices. Various market participants at origin are even investing in additional storage capacity, which continues to support price levels. Therefore, there is still no relief in sight. Large suppliers have already used up their capacities. The first quarter is also already well booked. For front dates, goods thus remain scarce and premiums are being demanded.
Rapeseed Oil
There is still a great shortage, as only small quantities are available. No quantities are officially offered in the fourth quarter. Smaller lots may still be available spot with surcharges. Also the dates until the new harvest (from July) quote very firm. This forces many consumers to switch to other oils - mainly sunflower oil - which in turn supports them in terms of price.
Soybean Oil
Global soybean stocks are a little higher than expected due to a decline in demand for soybean meal. This resulted in a lower soybean oil production. At the same time, Argentina increased their local biodiesel production, which significantly reduced the availability of soybean oil for export. As a result, soybean oil prices also remain firm and many consumers went back to palm oil for the short term. In Brazil, a good harvest is expected as growing areas have been surprisingly expanded.
Result
The markets will continue to operate at high prices until the expected large harvests physically come into the market. It also remains to be seen whether demand will remain at prices with the current level. In addition, the situation of global logistics chains should not be ignored, as price pushes for international freight also continue unabated. Therefore, forward cover for the first quarter is certainly an opportune way to ensure physical supply.
Olive Oil
In Spain, olive oil production is expected to be similar in volume to the last campaign. Indications are that the oil content will be slightly higher due to weather conditions. The sensory quality is also considered to be better. However, the weather in Andalusia continues to be dry and warm with temperatures reaching 29°C. At this stage, there is no clear price trend for the new harvest. However, Italy, Greece, Portugal and especially Tunisia are expecting larger harvests, which will reduce demand for Spanish oil, especially for the front dates. This suggests that prices for new-origin product could decline towards the end of the year. However, more significant price reductions would require favorable rains. While these would not affect the current crop, they would improve expectations for the future.
Key Products from the Gustav Heess Production in the USA
Almond Oil
International logistic problems are becoming more and more of an issue. Shipments were down 12.8% for the month. The demand is still there but hundreds of containers of almonds are sitting at the port but are not shipped yet. The new crop has arrived. and independence continues to grow. Pest damage is showing 1.92% which is up 40% compared to last year. The crop size is still estimated to be at around 2.8 billion lbs and prices continue to rise.
Pistachio Oil
Pistachio harvest in Arizona has nearly finished and in California half of the crop has been harvested, and the crop is looking good so far. However, the demand for pistachios keeps increasing worldwide with the biggest increases happening in Europe and Asia. Especially in China and Germany this healthy nut is very much sought after. As one of the main pistachios producing countries worldwide, the US has shipped a total of over 320,000 MT for the marketing year 2020/2021. This represents an increase of over 20% compared to last year and leads to a rather manageable carry over from the 2020 into the 2021 crop in the US. The other big pistachio producing countries like Iran and Turkey are having a smaller crop in 2021 which will lead to a further firming of the prices well into 2022.
Walnut Oil
Harvest is just beginning around the area of our production unit Caloy that is situated in the central valley of California.
The new crop size is down and prices have jumped up by over 30% because of this.

Visit our website for always up to date specifications.