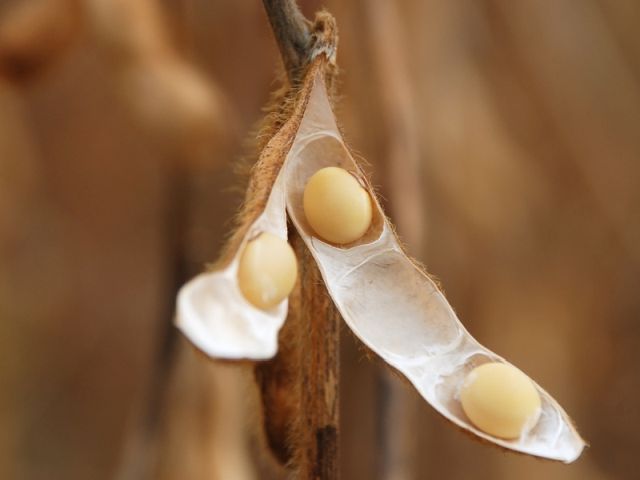 Market reports
Market Report November 2021
General oils and fats complex
Soybean Oil
Market participants were surprised at the end of week before last by the USDA unexpectedly revising back the US soybean harvest brought about 0.6 million tons compared to the last estimate. This led to a significant price jump on the Chicago exchange. Processed volumes also fell short of expectations in the last 2 months. At the same time, demand from the biodiesel industry remains high.
Sunflower Oil
Prices remain firm despite a record harvest in Ukraine and Russia. Farmers continue to be reluctant to sell larger quantities, as most of them are not directly dependent on cash flow due to the good proceeds from the wheat harvest. In Russia, the export tax levied by the state adds to this, which means that growers are only offered relatively low prices. This reduces the current interest in selling and ultimately means that the harvest pressure hoped for by many market participants does not materialize. For these reasons, global sunflower oil production from September to December this year will be significantly behind that of the same period last year. This means that price levels will remain stable next year.
Rapeseed Oil
Production remains very limited and front dates are sold out. Demand from the biodiesel industry continues to support the high levels.
Due to the high prices, the area under cultivation in the EU was expanded by about 7%.
Vegitable Oils
After many market participants had continued to hope for falling prices and had not yet made the necessary covers for the first and second quarters, fixed prices are to be expected for these dates due to the high demand and the continued reduced supply. In addition, palm oil stocks remain relatively low and production is currently seasonally lower. Furthermore, the Corona-related problem of harvest labour on the palm plantations has not been solved, and only when sufficient workers are allowed onto the farms again can there ultimately be an expansion of production. This could then move global price levels downwards again in the medium term. European refinery capacities are well utilised, so that front dates are sold out or traded at large premiums. Finally, the euro, which is weaker against the US dollar, is also contributing to the firm price levels. Despite good crop prospects, sunflower oil and soybean oil continue to trade very firm. This is due to production volumes falling short of expectations.
Key Products from the Gustav Heess Production in the USA
Almond Oil
Due to the ongoing shipment issues out of LA, Long Beach, and Oakland total shipments are down worldwide. Crop receipts are down compared to last year as well. Thus, prices remain firm and are not moving. Buyers appear to be patient waiting for product to ship. Sellers are waiting to see how the 2021 crop looks.
Pistachio Oil
Big pistachio sellers decided to drastically increase pistachio prices last month and the market was in shock. After the price increased had been somewhat reverted the product is again moving. Closed shell is down this year meaning less kernels in the market. However, overall crop size is still looking very good and the demand remains very high.
Walnut Oil
Crop size is way down and thus prices are up 40% this year.

Visit our website for always up to date specifications.