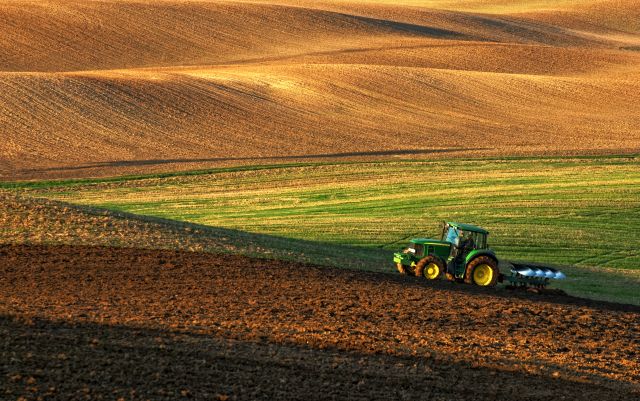 Market reports
General oils and fats complex
Vegetable Oils
Estimates for the period October 2022 to September 2023 assume larger harvests for the 10 most important oilseeds. An increase to over 620 million tons. is expected. This forecast is based on the assumption of regular weather conditions in the main growing areas.
Soybean Oil
Good prospects for the upcoming US harvest are causing soybean oil prices to come back, especially for the later dates. Crop forecasts for soybeans for the upcoming harvests are about 10% above the volumes from the previous period (October 2021/September 2022).
Sunflower Oil
There is still great uncertainty about the cultivated areas in Ukraine, the main exporter. An area of less than 2 million hectares is calculated, which means a significant reduction in the expected harvest (to approx. 10 million tons). Furthermore, quantities of the last harvest remain in the warehouses that cannot be exported because the sea route remains blocked due to the war and land transports can only compensate for a small part. Overall, the global sunflower harvests will be up to 6 million tons smaller. Prices have come down somewhat, especially for new harvests. But processing capacities must always be taken into account. Various processors are already well booked up in the fourth quarter.
Rapeseed Oil
For rapeseed, experts expect a significantly better crop than last year. Due to the current lower supply of sunflower oil, many consumers have switched their recipes to rapeseed oil if possible, so the demand has risen significantly and even new harvest dates are already well sold. There is still no binding decision by politicians to reduce the blending quotas of biodiesel, which would release additional quantities for food use.
Conclusion
Due to the good harvest forecasts for seed oils (especially rapeseed and soybeans), an increase in the global production of vegetable oils of approx. 3.5 % is predicted. If this can be realised, the global shortage of recent years would be halted. But weather conditions and political developments in crisis areas are playing an important role.
Visit our website for always up to date specifications.