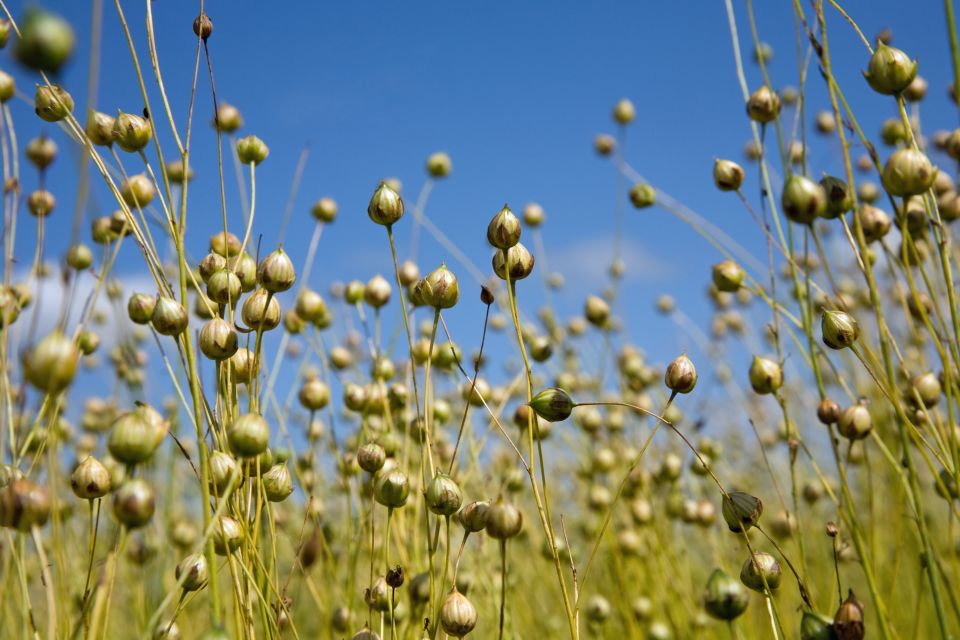 Market reports
Market Report August 2020
Gustav Heess News
Natrue certification for our MCT Oil coconut based
Since July 2020, our MCT oil coconut-based is also Natrue certified. You can find the certification here.
General oils and fats complex
Soybean oil
In the United States, the growing soybeans are approaching the critical period for yields per hectare. The good weather conditions so far indicate a good harvest. However, soybean oil prices have been supported by large purchases by China recently. In addition, increased demand from the biodiesel industry in the United States has boosted soybean quotations on the Chicago Stock Exchange. Finally, the significantly firmer palm oil prices in Southeast Asia also contributed to the price fixing. In Europe, the mills and refineries are sold out until the end of the year. Only small spot volumes are coming onto the market with significant premiums.
Sunflower oil
Sunflower oil prices have also firmed up in the wake of these developments. The unfavorable, hot weather conditions in the Black Sea region could have a negative impact on the coming sunflower harvest. These developments have led to significantly firmer prices recently, as major seed suppliers are offering only small quantities for the new harvest. In general, this period of transition to the new harvest between July and September is always characterized by speculation. But until September, supply will remain scarce and expensive. Nevertheless, experts expect a good sunflower harvest overall, so that prices may decline towards the end of the year.
Rapeseed oil
The short supply of EU rapeseed and the smaller rapeseed harvest in Ukraine are keeping rapeseed oil prices at a high level. Hardly any seeds are coming onto the market, as growers and seed traders are very reluctant to sell, which further supports prices.
Linseed oil
The prices of Linseed oil remain at a high level. Hot and dry weather in Kazakhstan is causing crop expectations to decline. At the same time, demand from China has increased significantly. As a result, the supply for processors from Europe is being significantly restricted and imports from Canada are becoming more interesting again.
Key Products from the Gustav Heess Production in the USA
Almond oil
Shipments for all almonds have increased except to China, and Japan. The harvest is beginning now in the South Valley of California and will then continue in the Central Valley close to our production in about 2 weeks. The orchards are looking beautiful and only the trees at the edges have hulls that have split due to more sun exposure. Current conditions are perfect for the crop, 100+ °F every day, full sun and not a drop of rain in the forecast.
Walnut oil
The crop looks very good, but it does not look like a record crop. The harvest will be beginning end of August then we will get the exact numbers of the crop size.
Visit our website for always up to date specifications.