We want to break new ground in order to inspire customers and employees for our company. This is why Gustav Heess actively supports universities, promotes sports and offers his employees a company mobility and health management system.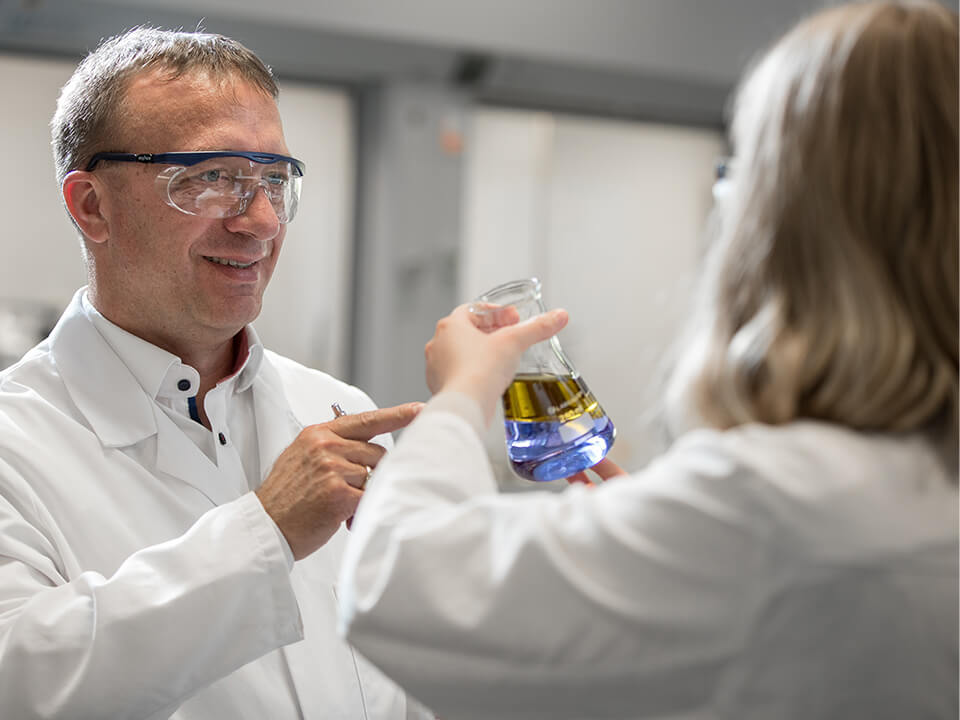 Gustav Heess is committed to education. For many years we have been working together with various colleges and universities and support them with vegetable oils for research purposes.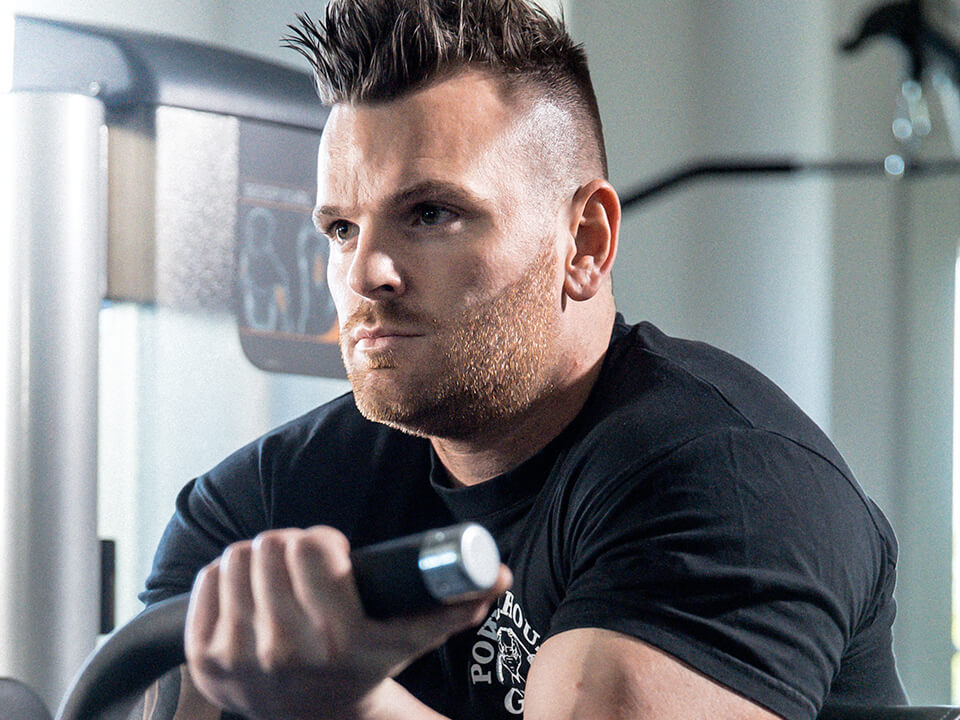 Fitness offer for employees
As part of the company health management system, Gustav Heess employees can exercise their sporting balance either on high-quality sports equipment in the company's own fitness studio on the company premises or under professional supervision in the Powerhouse Stuttgart.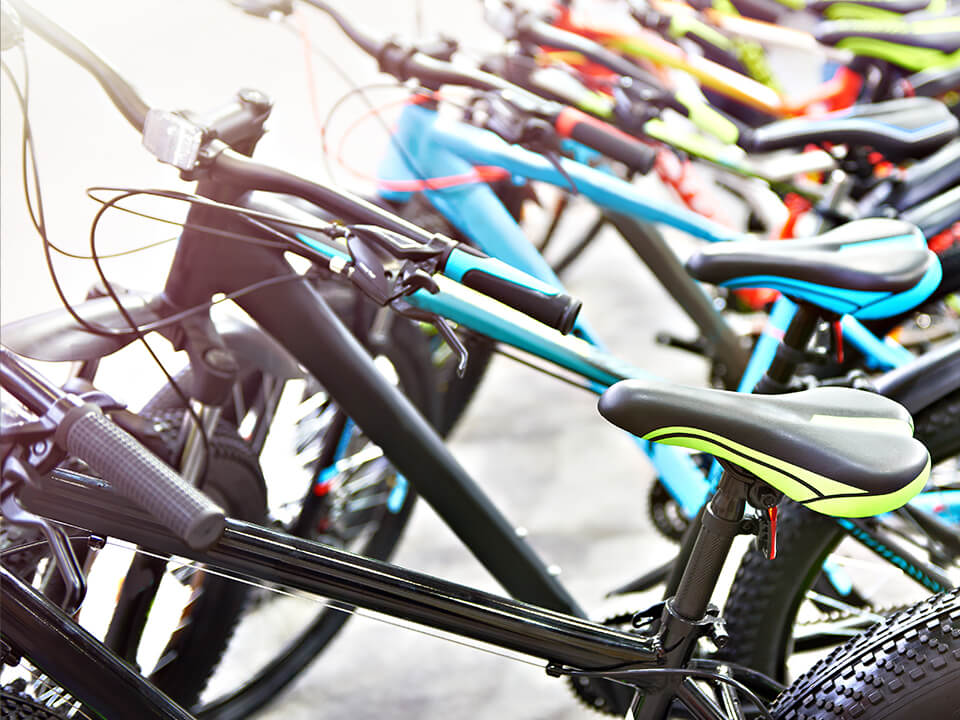 We join in: with the JobRad to work and leisure time! Gustav Heess has expanded his company mobility and health management. The current offer is called JobRad. It is a company bicycle concept especially for bicycles and e-bikes, which makes it possible to lease an individual bike from the company.
The JobRad offers many advantages, is environmentally friendly and can, of course, also be used as sports equipment during leisure time. Nobody has to work in a sweat, changing rooms and showers are available to all employees.