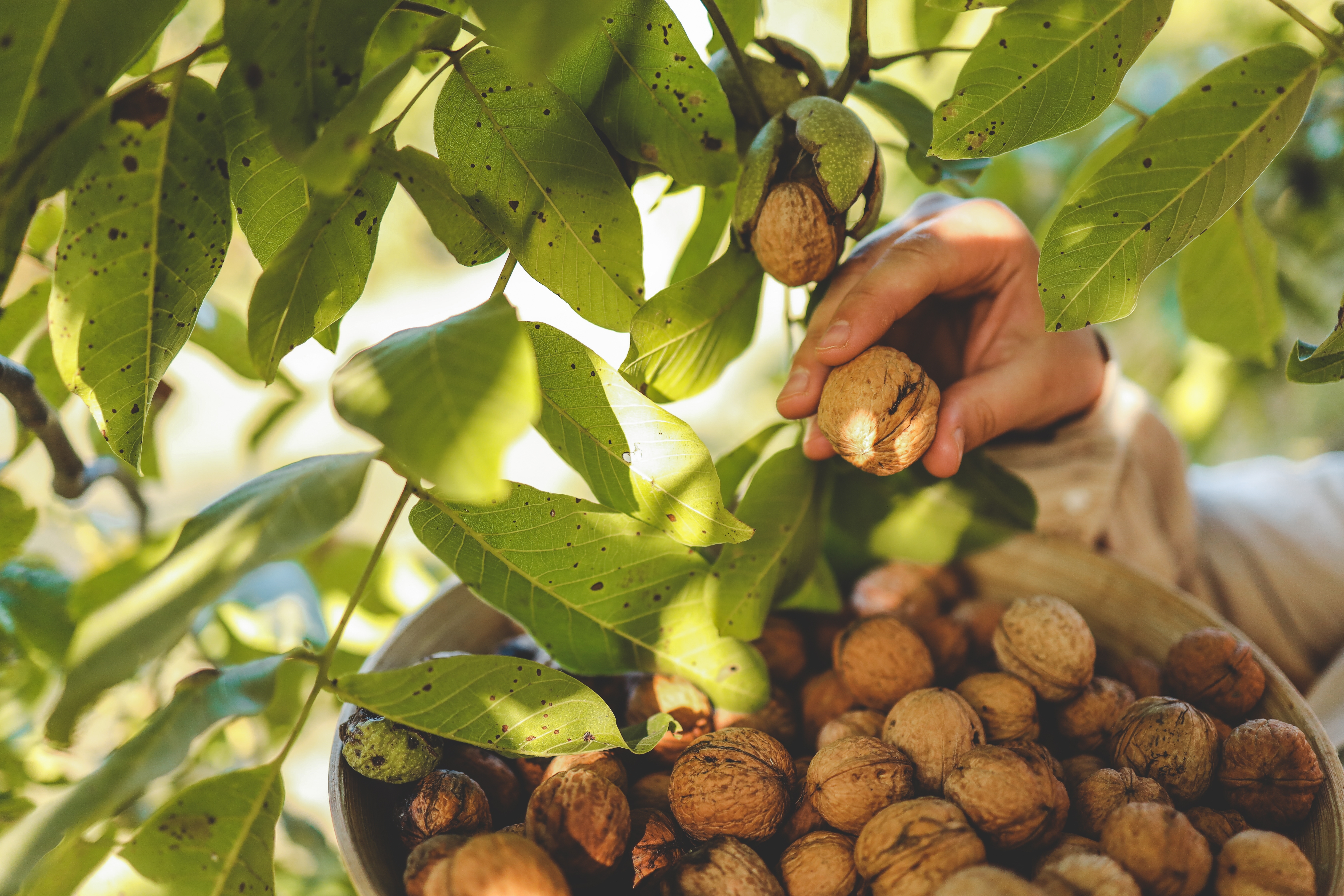 Market reports
Market Report November 2023
Current market situation for soybean oil, rapeseed oil, sunflower oil, olive oil, almond oil and walnut oil
General oils and fats complex
Soybean oil
Soybean oil prices have experienced a modest decline in recent days. High demand from the US bio-diesel industry has driven up prices for US soybean oil from the middle of the year until early fall. In recent months, however, this market has become attractive for alternative raw materials, meaning that dependence on local soybean oil has decreased. At the same time, demand for US soybean meal increased due to the lack of volumes from Argentina, which also had a dampening effect on US soybean oil prices. Weather conditions in Brazil's main growing regions are not favorable at the moment. Thus, the continued high demand for US soybeans will be the decisive factor for the price trend in the near future and prices are likely to firm up.
Rapeseed oil
Rapeseed oil prices have also come under some pressure, as large quantities have been recently produced in Canada, the EU, Ukraine and Russia. In addition, there was pressure from falling prices of soybean oil. These developments have made rapeseed oil particularly interesting for the EU biodiesel industry, so that capacities for the earlier dates have almost completely sold.
Sunflower oil
Sunflower oil prices have fallen the most in recent months due to the exceptionally high supply. In the meantime, this has reversed. Prices ex Black Sea port have risen by around 5 % in the last month. The high demand and the continued uncertain logistics across the Black Sea will support price levels. Here as well, the capacities have been sold quite strongly into the first quarter.
Olive oil
Recent rainfall in Andalusia has led to a slight decrease in spot market prices. Despite this, demand remains low, and cooperatives have yet to set prices for the upcoming year. It's important to note that the current rainfall is not affecting the ongoing harvest, which is expected to be marginally larger than the last. If there are storms during the harvest months, it could negatively impact the ongoing harvest.
Key products from the Gustav Heess production in the USA
Almond oil
The almond harvest is continuing into November and initially it looks like we will fall short of the 2.6 billion pounds harvest that was projected. Many orchards in the South are showing poor yields due to the rain damage they suffered in the past months. On October 12th the Almond board of California released the September position report. So far 625 million pounds have been harvested, down from 978 million pounds last year. The drastic decrease is mainly due to the late start and should not be cause for alarm.
Walnut oil
Walnut harvest is in full swing, and the walnut handlers are receiving their first loads for cracking. Initial reports are showing a delayed but very healthy crop this year. Crop carryover from last year is 98,000 tons, a large decrease from the 140,000 tons in carryover last year.
Amended specifications
Visit our website for always up to date specifications.