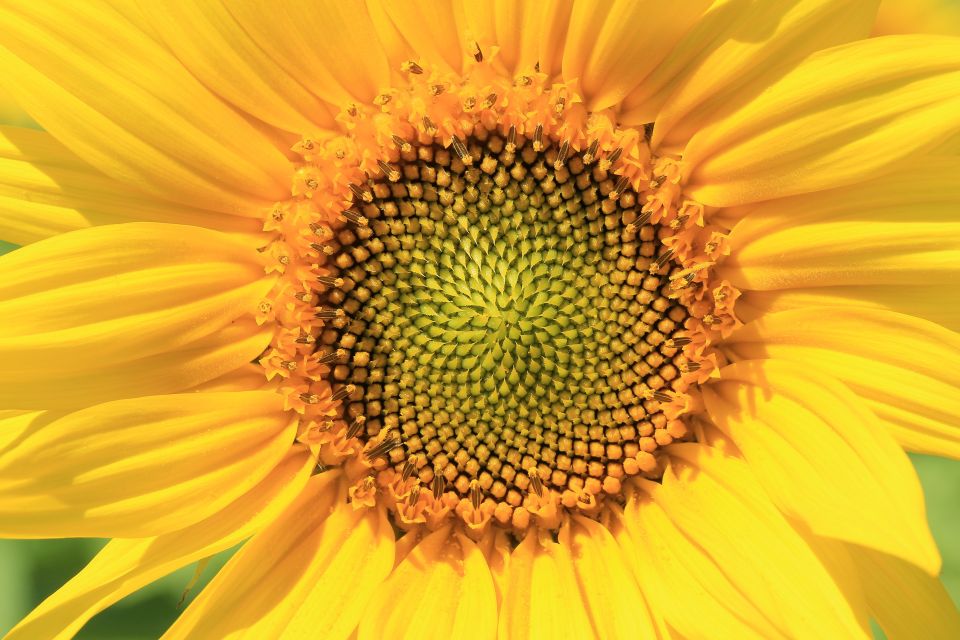 Market reports
General oils and fats complex
Soybean oil
Vegetable oil prices have risen slightly in the last few weeks after China and also India gradually changed their cautious purchasing policy due to falling national stocks. The quotations for soybean products on the stock exchange were additionally driven by so-called "fund buying" after China had bought large quantities of US soybeans at short notice.
At the same time, China has bought large quantities of Brazilian soybeans, but also palm oil and sunflower oil to rebuild its reserves. If tensions between the USA and China increase again, this could further tighten the prices for South American soybeans and soybean oil. The still very low demand from the biodiesel sector and the large supply of US soybeans are having a dampening effect on prices.
Sunflower oil
Sunflower oil remains firm and maintains the significant premium on soybean oil as India and China continue to demand volumes. Production in Ukraine and Russia is seasonally declining. Now, the focus is on the new harvest. The weather conditions are predominantly good so far. If this continues, another record harvest and thus falling prices can be expected.
Rapeseed oil
Rapeseed oil prices remain firm due to continued low supply and the expected small harvest in the EU.
Vegetable oils
Overall, the weather reports will determine price developments in the near future, as the harvests (mainly sunflowers) growing in the northern hemisphere are now entering critical vegetation phases.
Key Products from the Gustav Heess Production in the USA
Almond oil
A little mini heat wave has started in the Central Valley with low temperatures of 22°C, highs around 41°C. These are perfect conditions for the well-watered trees. Based on the good growing conditions so far the USDA estimate for 2020 harvest is 3.00 billion lbs.
Demand is also strong and April shipments were another record so the prices should remain stable for now.
Walnut oil
Demand for walnuts is pushed by the government that is buying Walnuts as a healthy food for government programs like Women Infant and Children (WIC), school lunches, and food banks. $850 million was dedicated to this program.
Pistachio oil
Pistachio farmers and handlers are finishing up the 2019 crop. The bloom for the 2020 crop is not looking good in up to 15% of the orchards, as especially the Gold Hills variety was badly impacted.
Visit our website for always up to date specifications.