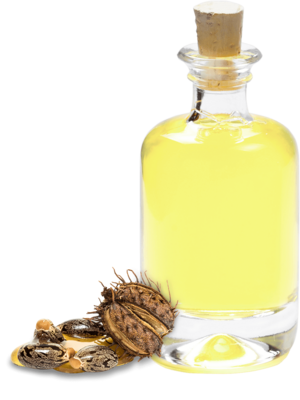 Castor oil
virgin Ph. Eur.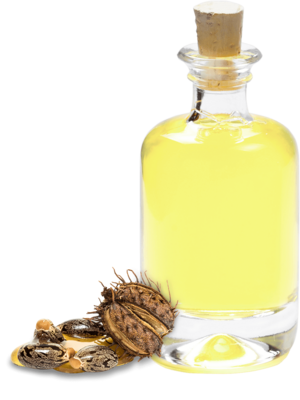 | | |
| --- | --- |
| Origin | We obtain our high-quality castor oil virgin Ph. Eur. from India. |
| Certificates | NATRUE |
| Article number | 740023 |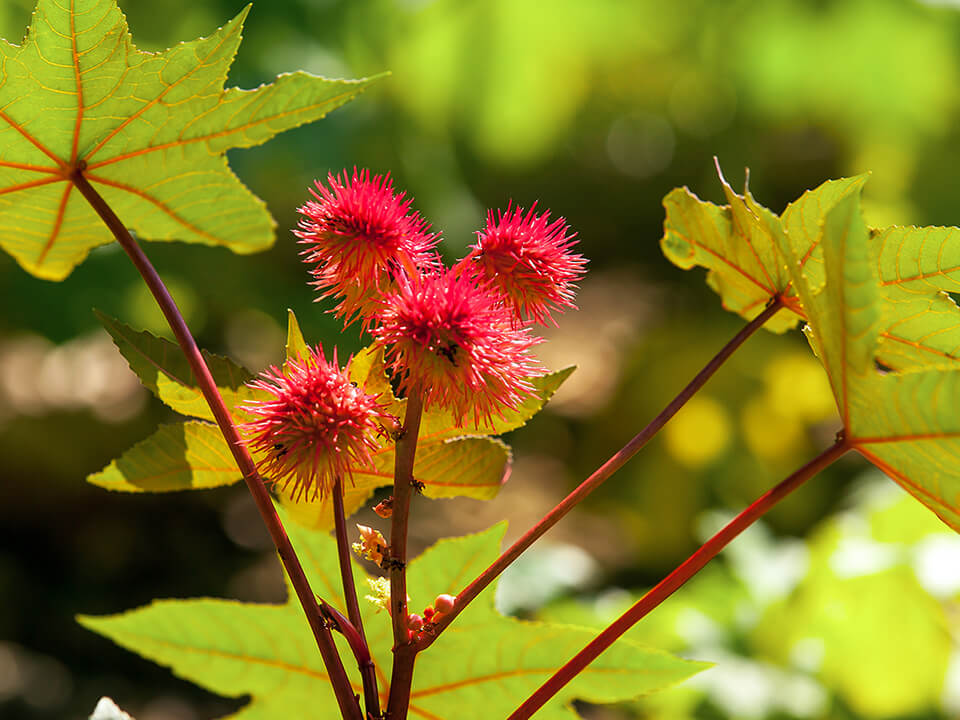 Castor Oil is the fatty oil obtained by cold expression from the seeds of Rizinus communis L.. During the expression step, the temperature of the oil must not exceed 50°C.
Clear at 40°C, slightly yellow, viscous, hygroscopic liquid. Slightly soluble in light petroleum, miscible with ethanol 96% and with glacial acetic acid.
Castor oil virgin Ph. Eur.
Gustav Heess
We obtain our high-quality castor oil virgin from India. We have a longstanding partnership with our Indian partners. Since castor oil may be toxic if produced incorrectly, it requires special attention to the production processes when selecting producers.
Through our long-standing partnership and extensive audits, we can clearly trace the production process and through extensive analyses we can ensure that only the peeled seeds are used for oil production. After gentle pressing of the hulled castor beans, they are then further refined. All production steps and analyses comply with the requirements of the Pharmacopoeia Europaea (Ph. Eur.).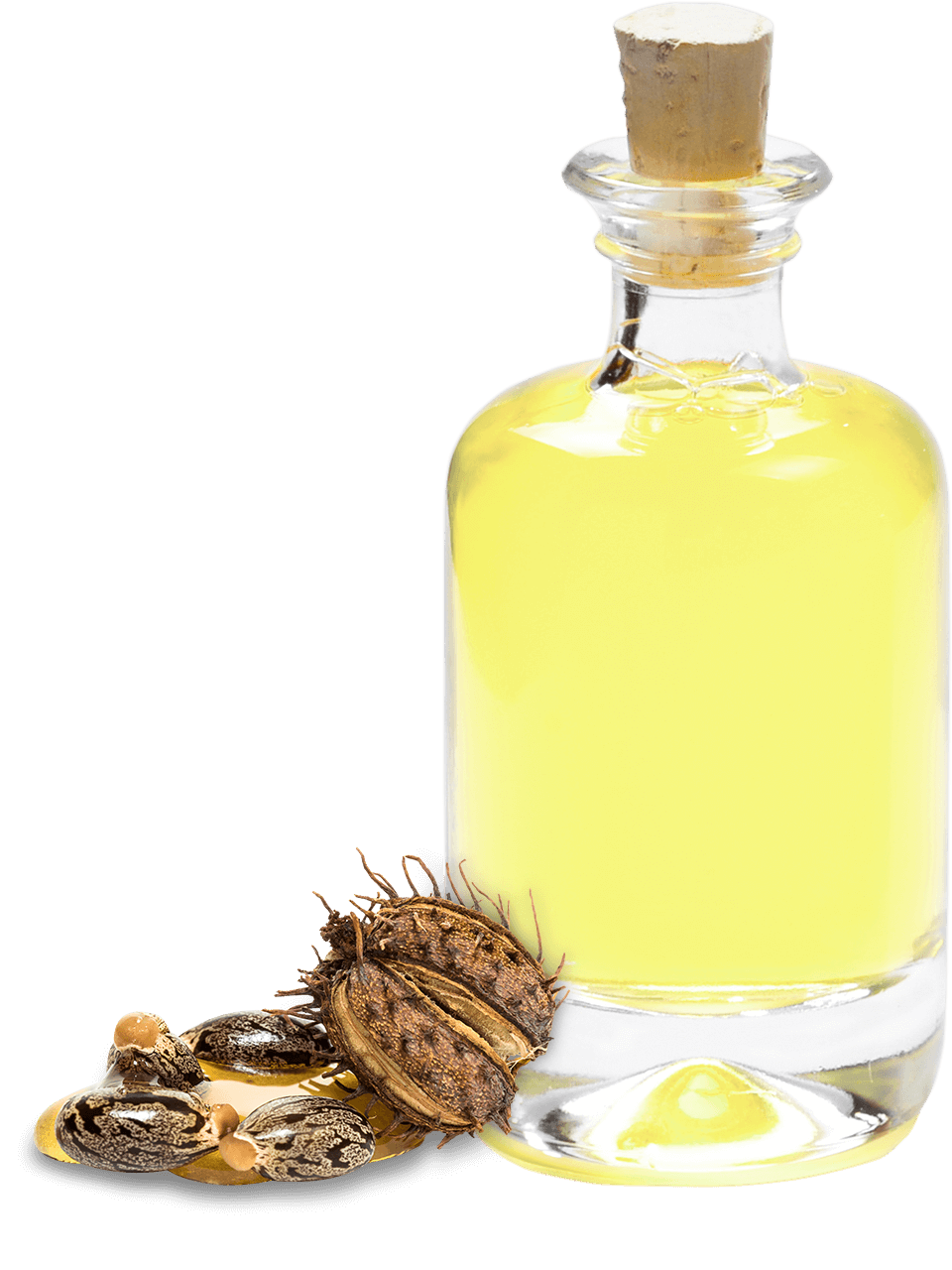 Cosmetics

Castor oil is often used for the care of eyelashes and eyebrows
Castor oil makes the hair shiny and is therefore used in hair care. Hair shampoos contain up to 30% castor oil
Castor oil is valued for its viscosity and is often used in lip gloss, lipsticks and bath oils
Castor oil is used generously as a basic substance in care and decorative cosmetics

Pharmaceutics

Castor oil has a laxative effect and is therefore used in human and veterinary medicine as a natural laxative
In the external application it is used for scars, skin scales and age spots
INCI name: Ricinus Communis Seed Oil
CAS number: 8001-79-4
Botanical name: Ricinus communis L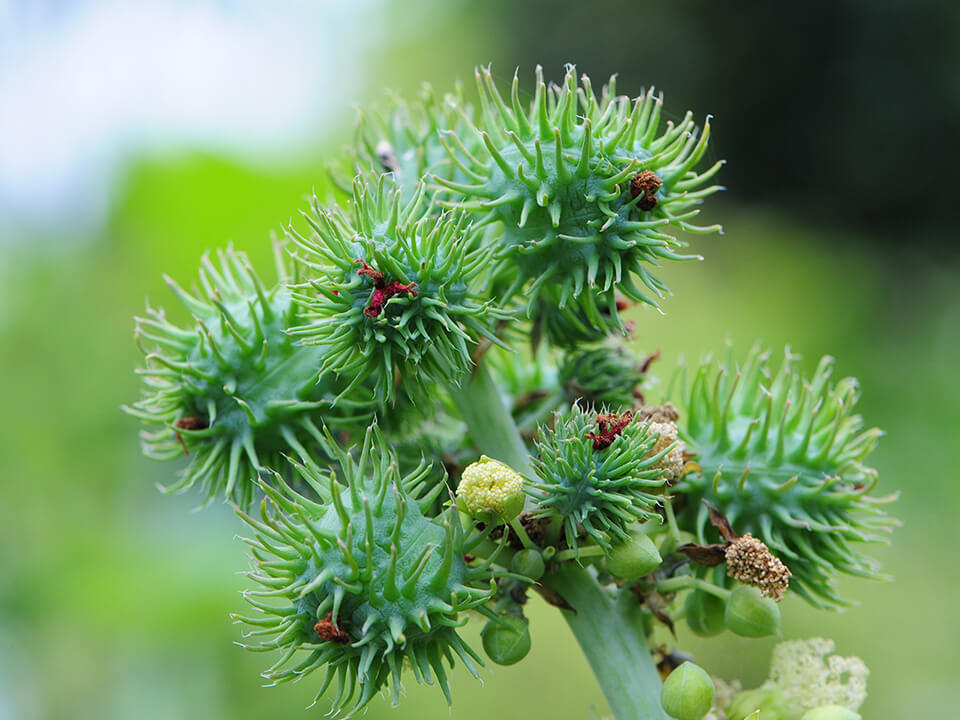 Sustainability & responsibility
The miracle tree, from whose seeds castor oil is extracted, is a frugal plant and therefore able to meet the challenges of climate change. In India, the miracle tree is cultivated by many small farmers and secures their livelihood. Through framework contracts, we provide the Indian oil mills with planning security.
25,000 kg
Tank truck
900 kg
IBC
200 kg
Drum
27 kg
Canister
---
General durability: IBC 12 months, drum 24 months, canister 6 months
| | |
| --- | --- |
| C18:1 Oleic acid | 2,5 – 6 % |
| C18:2 Linoleic acid | 2,5 – 7 % |
| C18:1 Ricinoleic acid | 85 – 92 % |
You want to buy Castor oil?
Ask Gustav Heess now free of charge and without obligation. We deliver Castor oil ...
More Castor oil-qualities
Here you will find more information about Castor oil &